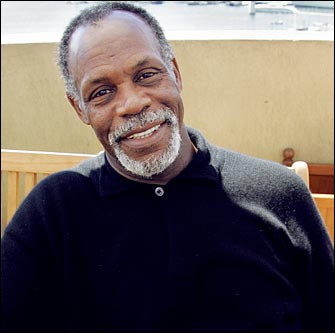 Danny Lebern Glover
(born July 22, 1946) is an American actor, film director, and political activist. Glover is well known for his roles as Mr. Albert Johnson in
The Color Purple
, as Michael Harrigan in Predator 2, as corrupt cop James McFee in Witness, as Detective Roger Murtaugh in the Lethal Weapon film franchise, as Detective David Tapp in Saw and as George Knox in Angels in the Outfield. He has also appeared in many other movies, television shows, and theatrical productions. He is an active supporter of various humanitarian and political causes. He portrayed President Thomas Wilson in the film, 2012.
Ad blocker interference detected!
Wikia is a free-to-use site that makes money from advertising. We have a modified experience for viewers using ad blockers

Wikia is not accessible if you've made further modifications. Remove the custom ad blocker rule(s) and the page will load as expected.